Jimmie Butler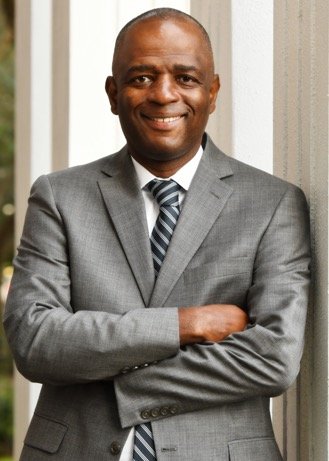 Birth Place: Tampa, FL
Language: English
Areas of Practice
Personal Injury
Products Liability
Workers' Compensation
Mediator
Education
Mr. Butler received a Bachelor of Science degree, cum laude, from the University of Tampa in 1988. He received a Juris Doctor from the University of Florida, Gainesville, in 1993 where he was a recipient of the Order of the Barrister.
Memberships & Accreditations
Mr. Butler has been admitted to practice by The Florida Bar, the United States District Court (Middle District of Florida) and the United States Court of Appeals (Eleventh Circuit). He is a member of the Academy of Florida Trial Lawyers, The Hillsborough County Bar Association, George Edgecomb Bar Association, James C. Adkins Inns of Court, Tampa Bay Inns of Court and the Court of Federal Claims.
Mr. Butler is recipient of the American Jurisprudence Book Award in Trial Practice and Workers' Compensation. He was president (Spring, 1991) and vice-president (Fall, 1990) of the University of Florida Trial Team. He was a member of the national championship team in the 1991 American Trial Lawyers Association Student Trial Competition, National Mock Trial Competition in 1991. He was also a member of the state champion team in 1990 of The Academy of Florida Trial Lawyers, Intrastate Mock Trial Competition. He was associate policy editor for the Journal of Law and Public Policy.
You may contact Mr. Butler by email at: jbutler@BarbasLaw.com